Apricot Energy Bars
12 dried apricots
1/3 cup water
1/3 cup almond butter
1/2 tsp vanilla
1/8 tsp himalayan pink salt
4 scoops Arbonne Protein Booster
1/2 tsp cinnamon
1/2 tsp nutmeg
2 cups gluten free oats
Blend 6 apricots, water, nut butter, vanilla, and salt in blender or food processor 1 minute until smooth. Add protein booster, cinnamon and nutmeg. Finely chop remaining apricots and place in mixing bowl with oats. Hand mix all ingredients until smooth. Place in an 8×8 baking dish and freeze 45 min! Voila ~ your kids will love them and so will YOU!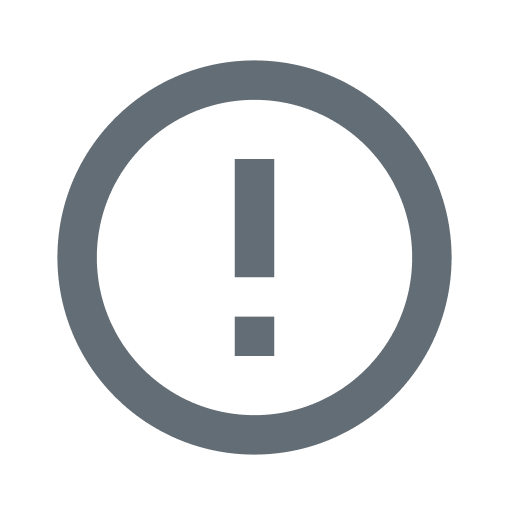 Enjoy!
-Dominique 
To buy the protein boost go to http://www.dominiquerondeau.arbonne.com
Some content on this page was disabled on March 13, 2017 as a result of a DMCA takedown notice from myfoodandhappiness.com. You can learn more about the DMCA here: